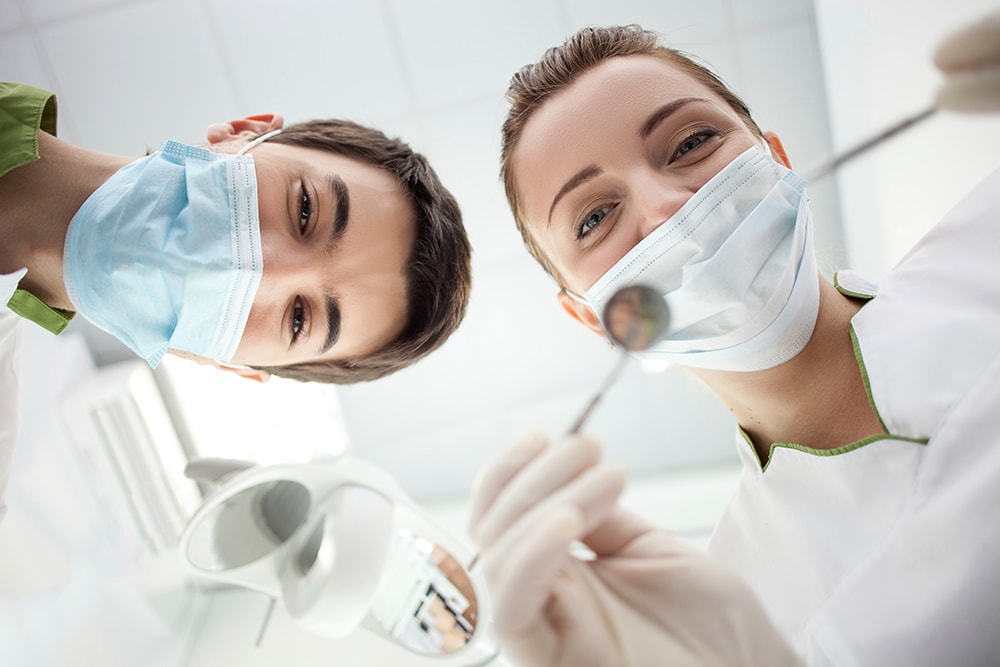 There are many people do not care about the real dentist or the fake dentist about. The teeth are not too important for most people because they think it does not really make the health worst. Well, the people are mistaken. Teeth and mouth are like the main important part of your body to take care of. You should check your teeth and mouth to the dentist every six months. However, you know there are many fake dentists nowadays. What to do?
Tips To Choose The Right Dentist
It is not easy to always make your teeth healthy because you need to get used to brushing your teeth every night and check your teeth to the dentist to see the problems. Even, if you should do scaling to clean your whole teeth routine. Then, some people also need the treatment of braces to make their teeth become normal and look better. Those job of taking care tooth cannot be done by wrong people who are not a dentist. How to choose a right dentist?
Make sure you come to the right clinic or hospital with the permission of dentist practice. You may see it from the number of permission and make sure the letter or number is not fake.
Then, you should make sure the name of your dentist is recorded on the website where you will find the whole doctors and dentist who have permission to practice.
You may find the website on the internet to check your dentist is a real dentist or not.
There are many people who do the illegal work like dentist but they are no dentist at all. They apply braces on people teeth without the right procedure. There are many people fooled because they do not know the person is not a real dentist. Besides, they offer the cheaper price to the patient. Do you want cheap treatment or the expensive one but the result is real? Your health in your own hands.